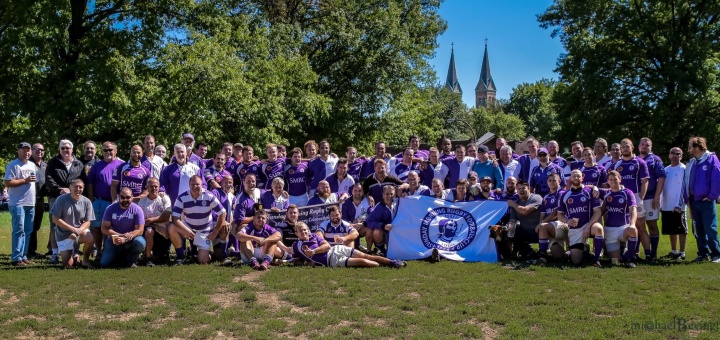 Sunday Morning Rugby Club is always looking for new players of all sizes and ability. Whether you have been playing for years, or are looking to try out this great sport, we are the team for you! Send us an email (recruitment@sundaymorningrugby.com), fill out the form below, or walk out on to the practice field, introduce yourself and get involved! You will not regret joining our family.
Sunday Morning Rugby Club Practice – 7:00 PM on Monday and Wednesday nights at 7:00 PM at the Practice Field Meyers Youth Center (Marquette Park is our back up practice field and where we play our home matches.
Walk on players are always welcome. No experience needed.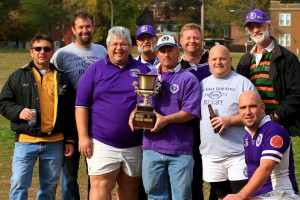 We also welcome experienced players looking for a rugby club in the area, and foreign players looking for a team are also encouraged to join our club. Sunday Morning Rugby Club has a strong tradition on the pitch and off with an active social environment… If you are new to the sport of rugby, if you are an experienced player, if you are an old boy looking for a few friendly matches, or if you are retired but wish to be around rugby, there is a place for you with our club.
See you soon!